Leave a Comment
At Helander Metal, we provide metal forming and other fabrication services to customers in the aerospace, defense, and military industries. Armed with over 85 years of experience, highly capable employees, and advanced equipment, we have what it takes to deliver high-quality precision metal parts and products that meet some of the tightest tolerances and timelines. That's why customers in these critical industries know they can rely on us to produce components for their devices and systems, including satellites.
Leave a Comment
What Is Metal Spinning?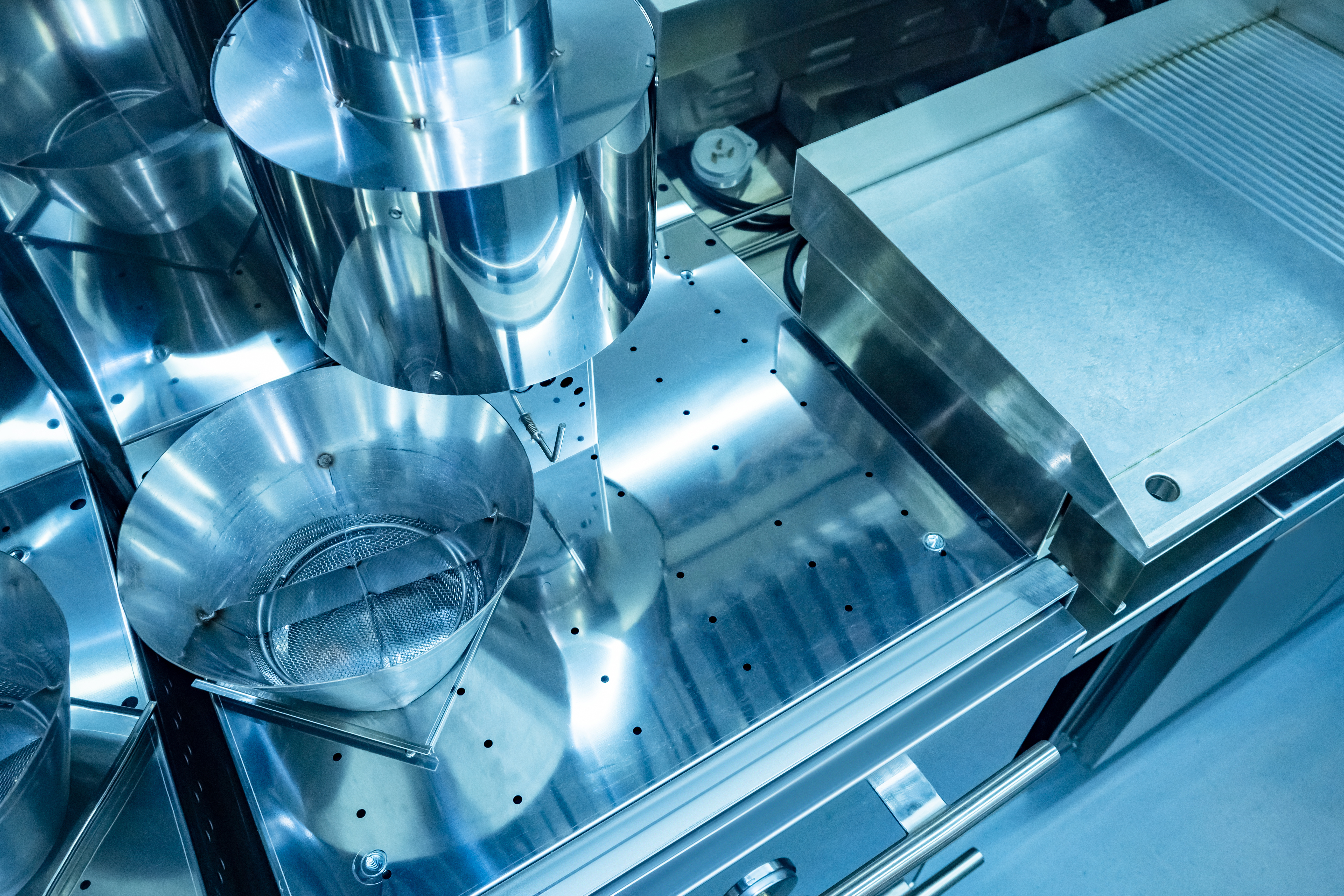 Metal spinning, sometimes referred to as spin forming, is a machining technique that creates axially symmetrical parts from metal tubes or discs. This process works by rotating the metal workpiece, forming it to a mandrel. Once clamped to a vertical or horizontal lathe, the force and rotation will shape the workpiece into a cone, tube, toroid, or other rounded shape.